Governors
Trinity Sixth Form Academy's Governors support our continued development, and are passionate about helping the academy to provide an outstanding within outstanding education to our young people. To read more about each of our Governors and their backgrounds, please see the information below.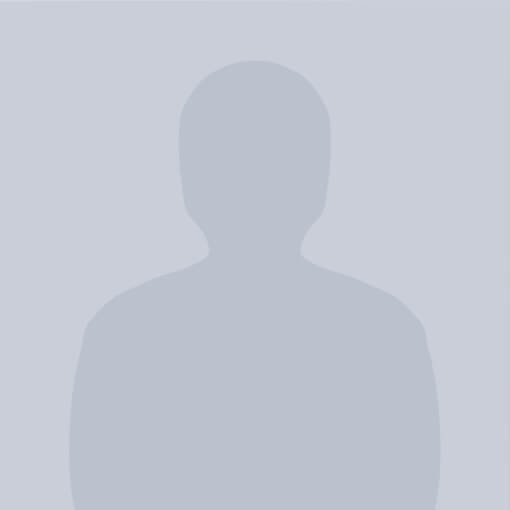 Brendan Evans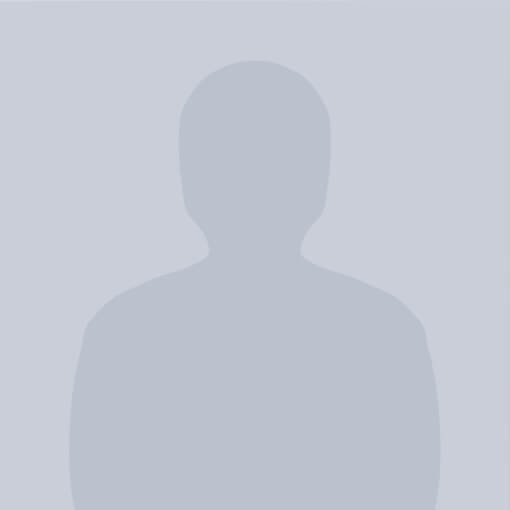 John Barraclough
Jackie is currently the Head of HR and OD at Calderdale Council and has over 30 years experience in HR. Jackie played an integral role at the conception of TSFA as the designated council link for the project.
Jackie Addison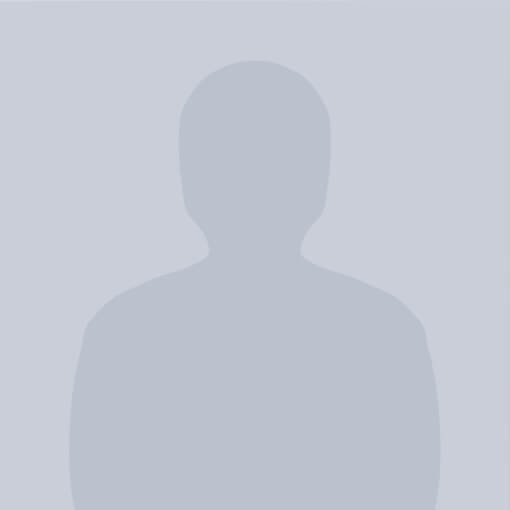 Allen Sluggett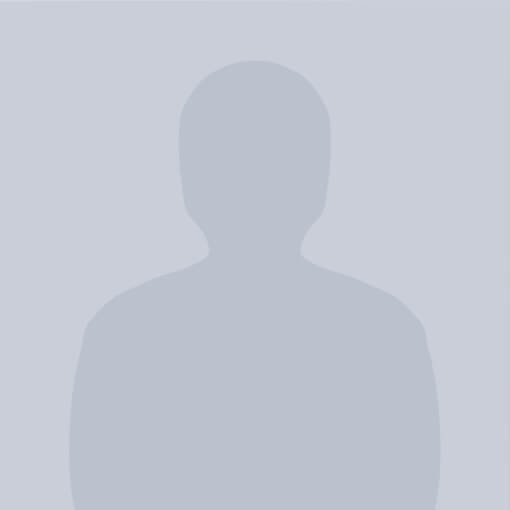 Jacqueline Tagg
Andrew Tagg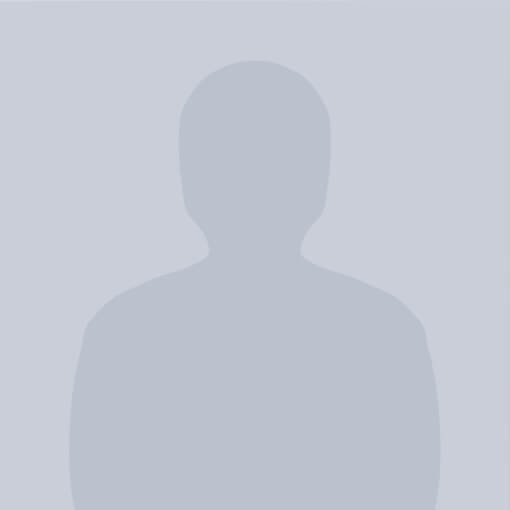 Duncan Brundell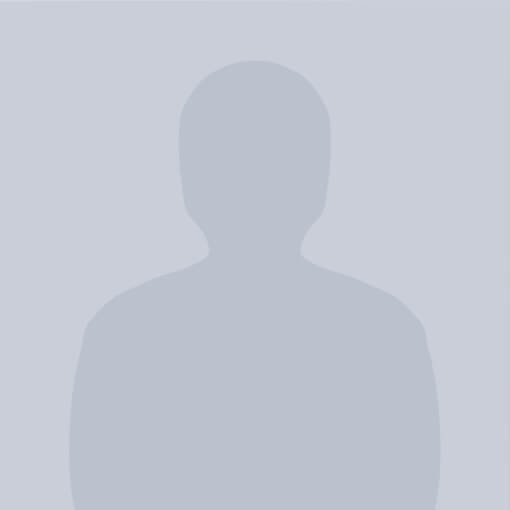 Liam Dyson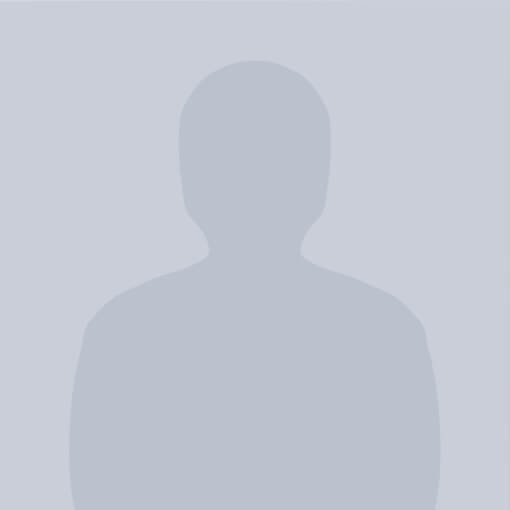 Connor McCrudden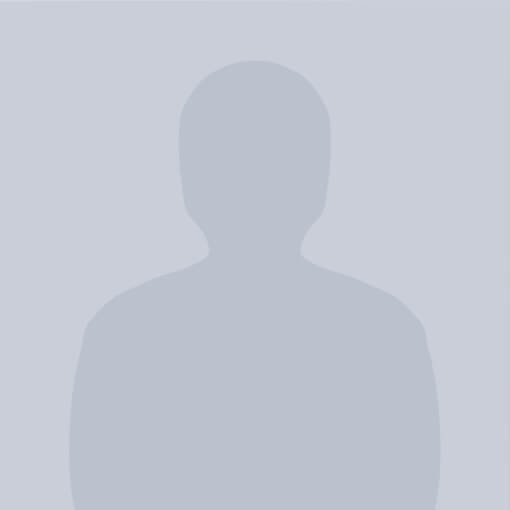 A former Headteacher with over 20 years experience. Ian has a vast knowledge of working within the Education sector. Previously a Governor at Rastrick school he also pioneered the opening of the 6th Form provision at Horsforth School. Recently, he has been involved in a variety of consultancy work in schools across Yorkshire and the North West. Ian now enjoys being an active member of the Friends of St Matthews Churchyard initiative and taking part in Calderdale Heritage Walks.
Ian Philp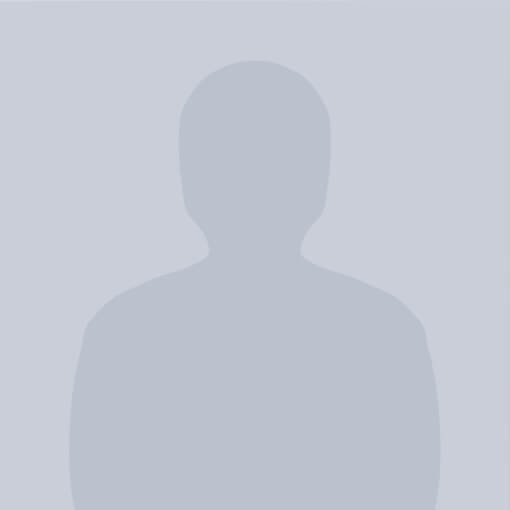 James Was
Michael Fitzsimons
Scheme of Delegated Authority (SoDA)
Trust Governance Structure
| Body | Chair |
| --- | --- |
| Board of Directors | Mr. Tom Miskell |
| Audit Committee | Ms. Elaine Beaumont |
| Commercial Interests Group (C.I.G.) | Mr. David Baker |
| W.R.E.S. t/a White Rose Maths (sub-committee of C.I.G.) | Mr. John Barraclough |
| Trinity Academy Halifax L.G.B. | Mr. David Baker |
| Trinity Academy Sowerby Bridge L.G.B. | Ms. Georgie Scully |
| Trinity Academy Cathedral L.G.B. | Mr. John Hanson |
| Trinity Academy Bradford L.G.B. | Mr Emmerson Walgrove |
| Trinity Academy Leeds L.G.B. | Mr Tim White |
| Trinity Academy St Edward's L.G.B. | Mr Nigel Leeder |
| Trinity Sixth Form Academy L.G.B. | Mr. Brendan Evans |
| Trinity Academy Akroydon L.G.B. | Mrs. Jackie Tagg |
| Trinity Academy St. Chad's L.G.B. | Ms. Jag Oates |
| Trinity Academy St. Peter's L.G.B. | Ms. Sue Sutton |