Governors
Trinity Sixth Form Academy's governors support our continued development, and are passionate about helping the academy to provide an outstanding within outstanding education to our young people. To read more about each of our governors and their backgrounds, please see the information below.
Previously a local councillor for four years, Andrew has also been a governor for the Trinity MAT for 11 years now and enjoys being involved both at Trinity Sixth Form Academy and Trinity Academy Halifax. He is passionate about education and how it can empower our young people to aim high and make their aspirations become a reality. A Metallurgist by trade, he has been fortunate to have travelled the world with work and this has helped him to have a broad outlook of other countries and how by embracing education this can break the cycle of deprivation and create better outcomes for the future.
Andrew Tagg
Chair of Governors
Jackie Tagg currently the income manager at Together Housing. She has over 20 years experience in housing which works with many of the families within the Calderdale community. She was a former governor at the Maltings College which has become the 6th form college. Jackie is also a governor at Trinity Akroydon Academy a primary school in Calderdale.
Jacqueline Tagg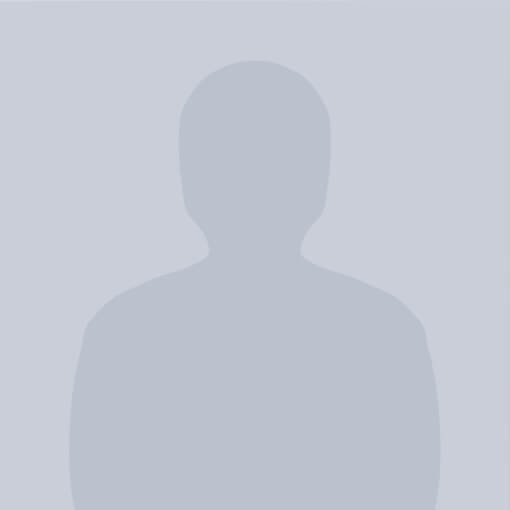 Previously worked in local government for 37 years followed by short spells in the NHS as a social prescriber and finally as a consultant in education procurement now retired. Also a Governor at Rastrick High School for over 20 years and more recently Chair. He also sat on the Programme Board for the development of the new Trinity Sixth Form facility. A keen sportsperson he has held numerous positions in local sports organisations from Secretary and Treasurer to coach and referee/umpire. Passionate about providing future opportunities for young people to reach their potential, particularly through sport. He also sits on the Mary Law Foundation Trust, one of the oldest charities in the UK.
Duncan Brundell
Liam Dyson
Michael Fitzsimons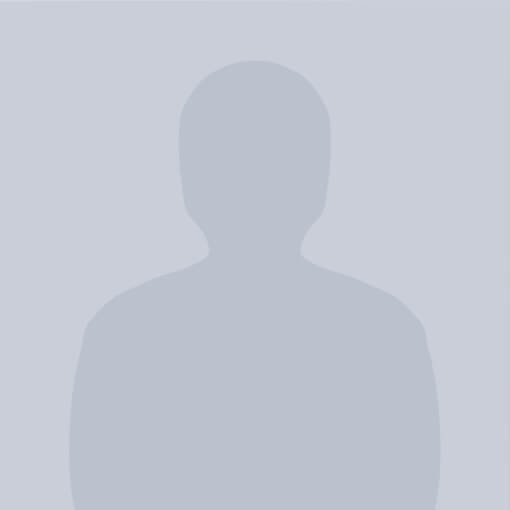 Michael Baim
Sarah Case
Pankaj Kaushik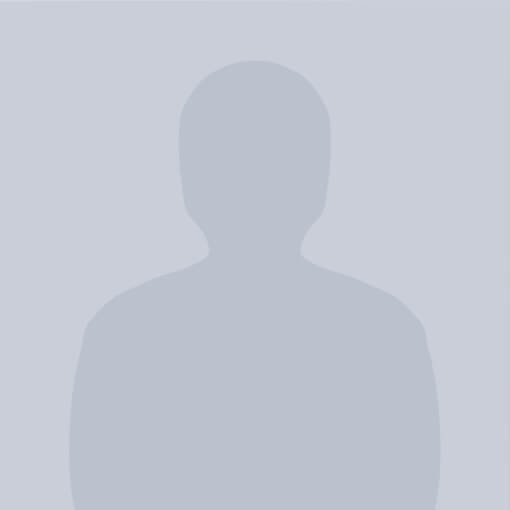 Warren Gillibrand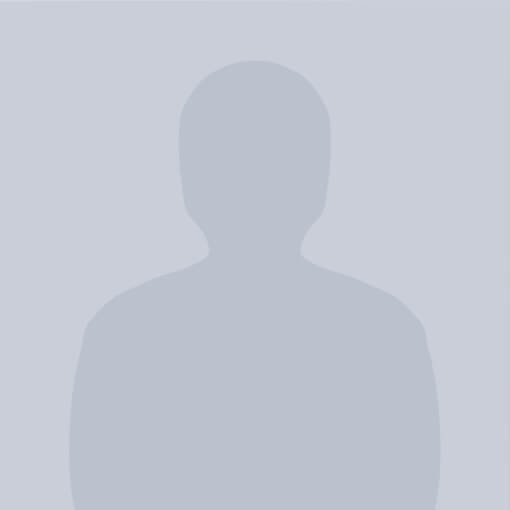 Faisal Shoukat
Scheme of Delegated Authority (SoDA)
Trust Governance Structure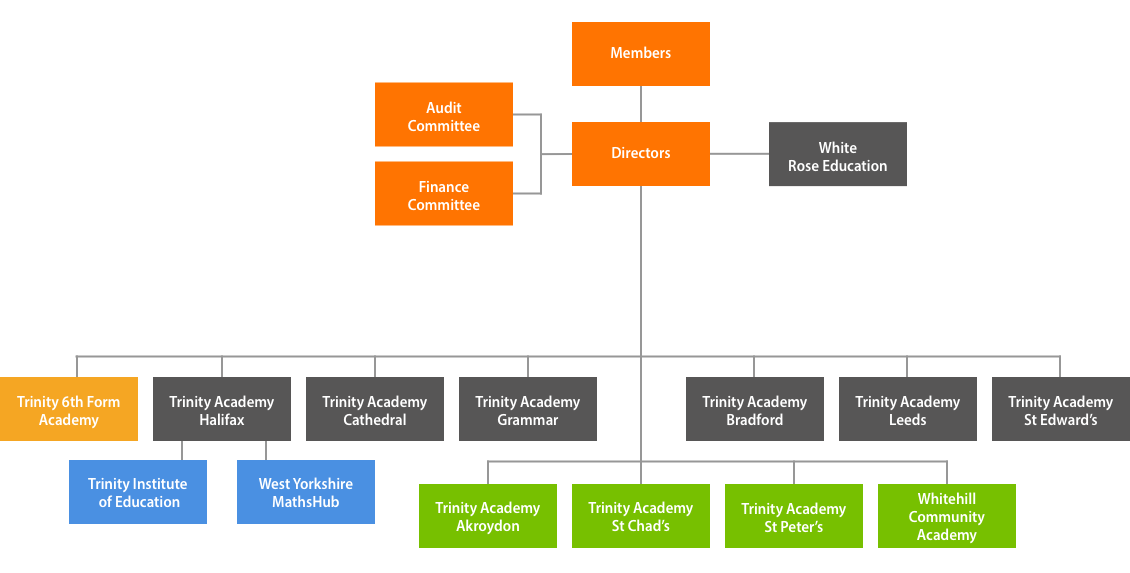 | | |
| --- | --- |
| Body | Chair |
| Board of Directors | Mr Tom Miskell |
| Chair of Members | Mr Tom Miskell |
| Finance Committee | Mr Andrew Heley |
| Audit Committee | Ms Elaine Beaumont |
| White Rose Education | Mr Mike Kneafsey |
| Trinity Academy Halifax LGB | Mr David Baker |
| Trinity Academy Akroydon LGB | Mrs Jackie Tagg |
| Trinity Academy Cathedral LGB | Mr John Hanson |
| Trinity Academy Grammar LGB | Ms Georgie Scully |
| Trinity Academy St Chad's LGB | Ms Jag Oates |
| Trinity Sixth Form Academy LGB | Mr Andrew Tagg |
| Trinity Academy St Peter's LGB | Ms Sue Sutton |
| Trinity Academy Bradford IEB | Mr David Baker |
| Trinity Academy Leeds LGB | Mr Tim White |
| Trinity Academy St Edward's LGB | Mr Nigel Leeder |
Interested in Becoming a Governor?
We are looking to recruit a number of governors to support our school.
The role of a governor can be very rewarding, and volunteering within our schools will provide you with the opportunity to make a valuable contribution to your local community and the future of our young people.
Governors will sit on our Local Governing Body and work with the senior leadership team to ensure students are receiving the best education possible and that all resources are being used effectively to support this ambition. A strong governing body is made up of a group of people who will contribute various skills and experience, and who will commit to working together for the benefit of the trust and the local communities in which we work.
Being a governor requires individuals to learn about schools and ways of working, and it is also about individuals bringing their skills and experience to contribute to an existing skillset. It is important that every governing body is made up of a group of people who have an understanding of their role and responsibilities, who are committed to gaining knowledge about the school and who will ask challenging questions to scrutinise leadership and decisions made within school. Governing bodies have key strategic responsibilities and these need to be explored within every meeting, without getting involved in the day to day operational activity within the school.
Governors play an important part in every school and we invite you to learn more about Trinity Multi-Academy Trust, our schools and the opportunity to really make a difference to the lives of our young people.
If you are interested in discussing our governor vacancies further, please complete the Expression of Interest form below and return to the email address given on the form. We will then get in touch to arrange a further conversation.