Trinity Scholars
The Trinity Scholars programme is truly distinctive in that it enables students to benefit from the best advice, information, opportunities and guidance right through their education, from primary school culminating in their post 16 education.
Trinity Scholars is unashamedly academic and is available exclusively to students that sit in the highest tier of academic attainment at GCSE level. The programme is designed to give maximum exposure to a wide range of experiences, research and academia that facilitates students' equitable entry into either of the two most competitive and elite programmes: Oxbridge and/or Medical School.
Our initiative offers extensive extra-curricular opportunities that are designed to raise aspirations, embed key skills and secure places.
If students would like to apply for the Scholars programme and live outside of a 6-mile radius of the college, we will reimburse travel up to the cost of £1000.  All Scholars will receive either an IPAD or Laptop to support with their studies.
---
Trinity Scholars at Primary and Secondary School
The Trinity Scholars Programme can be accessed early at any Trinity Multi Academy Trust institution at both Secondary and Primary Level. The purpose of Trinity Scholars across the different phases of education is to:
Raise Aspirations (Primary)
Embed Skills (Secondary)
Secure Applications (Post-16)
For more information about Trinity Scholars at Primary or Secondary, please contact your child's academy and ask to speak to the Trinity Scholars programme lead.
Our MAT institutions
---
Success stories
Jack Beevers
Cambridge University
(St John's)
First-class degree in Law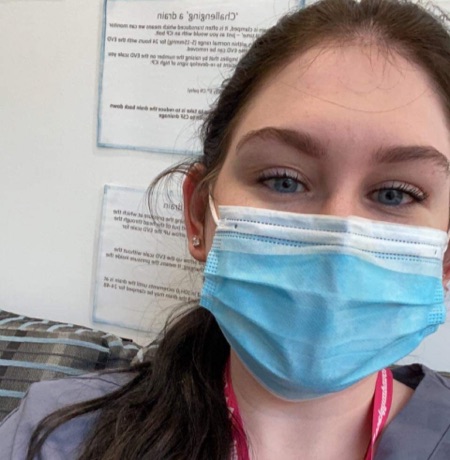 Charlotte Clegg
The Medical School of Newcastle
Ella Beevers
Cambridge University (Trinity College)
Modern Medieval Languages
Charlotte Faulkner
Cambridge University
(St John's)
Law
Laura Cullen
Sheffield
Dentistry
Taylor Campbell
Oxford
Geography
Rebekah Garrish
Cambridge
English
Mathew Grogan
The Medical School of Newcastle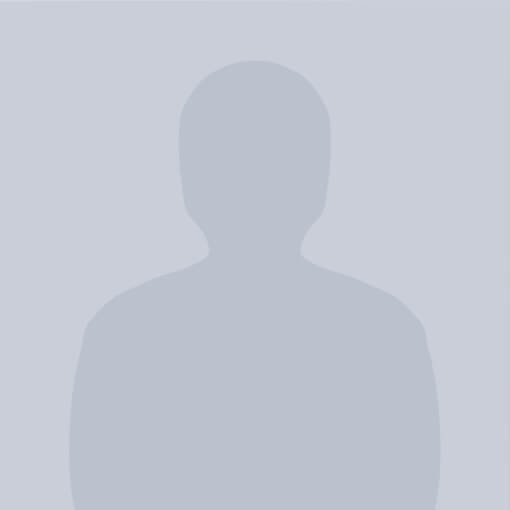 Sam Hill
The Medical School of Leeds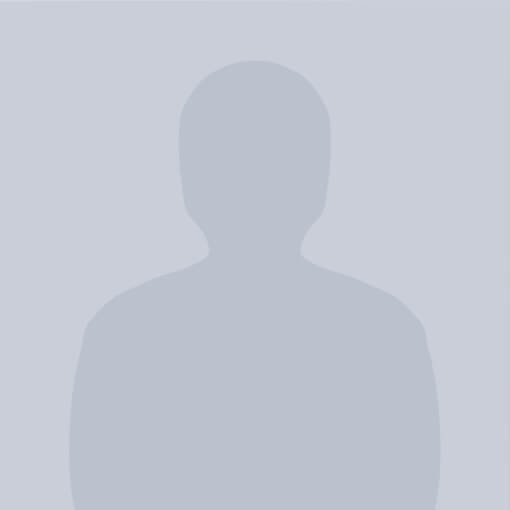 George Rook
Cambridge
Modern and Medieval Languages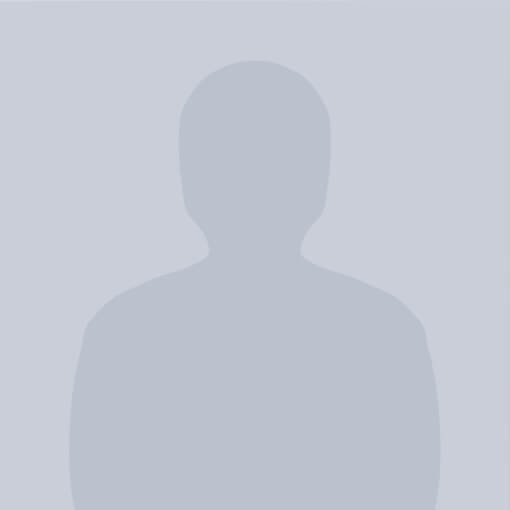 Eleanor Aedy
University of Cambridge, Geography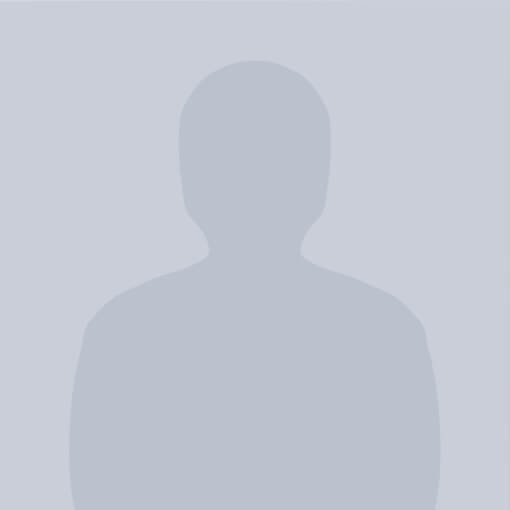 Lewis Mitchell
University of Oxford, History